"Donation requested in support or Evolve Women development programs"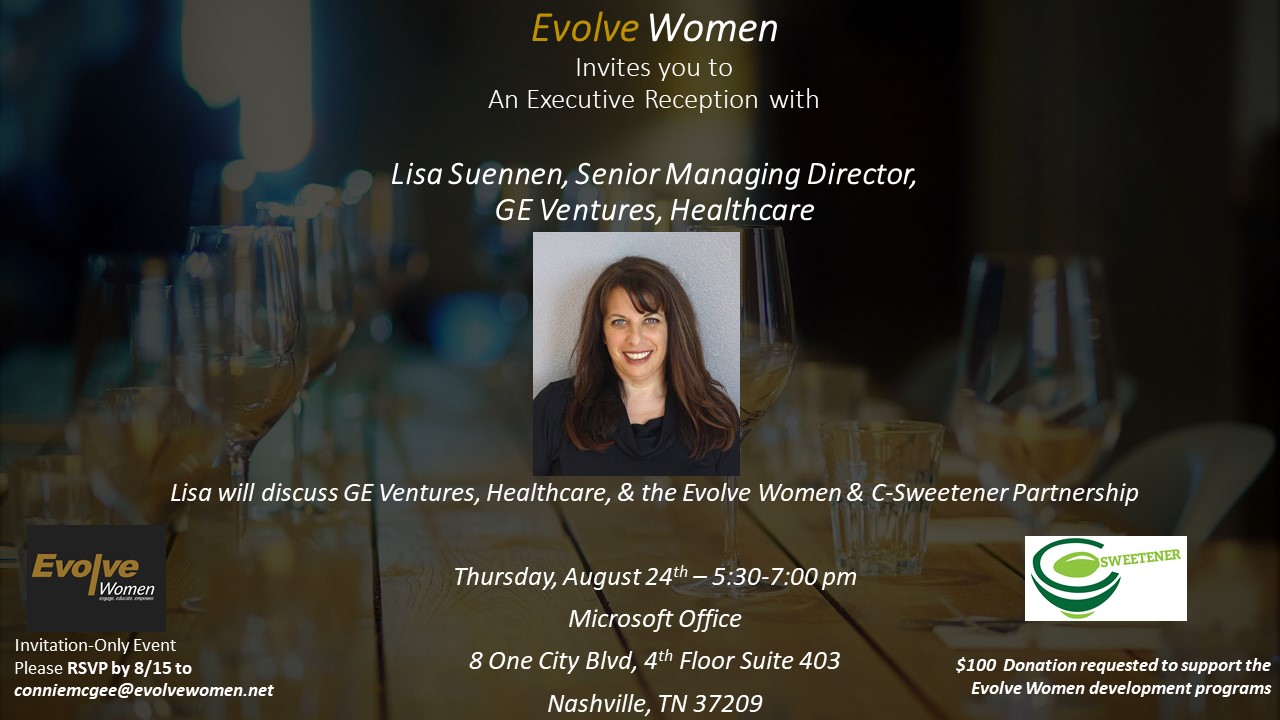 A NFP that engages, educates and empowers women in STEM industries.
Mission Statement::
Evolve Women Foundation is a NFP organization that provides a platform of educational, and development programs for women throughout the stages of a career lifecycle. We provide educational programs that engage, educate and empower women in the workforce and particularly within STEM industries (healthcare, engineering, technology, etc.).