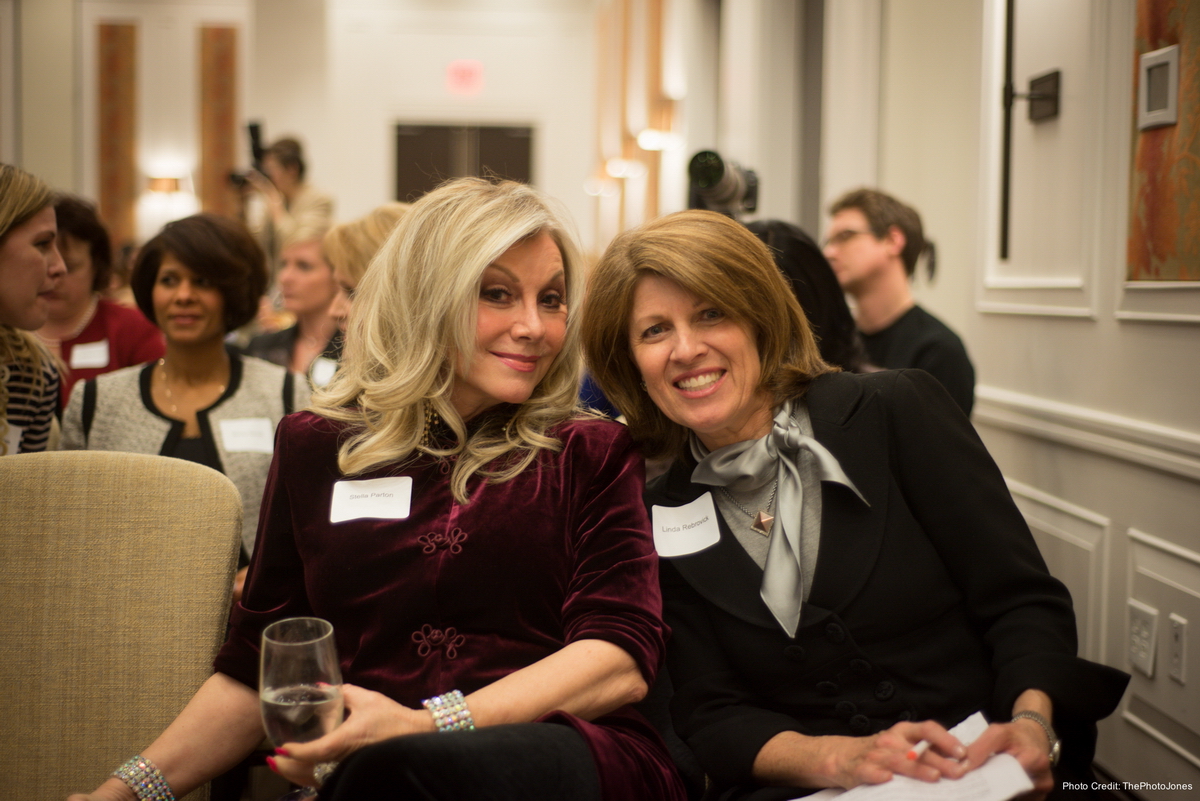 by Molly Kelly
"You can have anything you want in life if you dress for it" -Edith Head
With all due respect to Ms. Head, using the word "anything" might be a stretch. I could dress like a million bucks, but I'm pretty sure that will not result in a seven-figure deposit ending up in my bank account. However, the way you dress should never deter you from having what you want, whether that is a new client, a new position, or a new career. Your appearance and the way you present yourself are controllable factors. As many business coaches will tell you, you must control the controllable.
I was recently asked to interview a candidate for a position on our team. I heard through the office grapevine that at his first round of interviews, this candidate wore a business suit and tie, as one should in a conservative industry, however he did not wear socks with his loafers. Yes, we live in the south. Yes, it's often 100+ degrees at the time of year that this interview was conducted. No, it is never appropriate to show up to an interview without the appropriate attire. Anything that may be visibly distracting to the person conducting the interview, is fair game for criticism.
Before you leave to go on an interview, sales call or to any other event that could potentially make or break your career, take a good look in the mirror and consider the following...
1) Am I dressed for my audience? While a suit, tie and socks may be the norm for the financial industry, just a few floors up from my office is a large booking agency for the music industry. If the same candidate was interviewing for a position at that firm, sockless feet and a tieless neck, may be completely appropriate. Since this is a women's forum, it's safe to say that in a conservative field, a well-tailored suit or business dress, would be the appropriate interview attire. Thankfully, nylons are no longer required, however, be mindful of the seasons. Opaque tights are the way to go in the chilly months, above bare legs. I am still partial to a closed toe shoe, but some peep toe styles work (seasonally), as long as your pedicure is up to date.
2) Does my appearance reflect my personality? Even though there are standard expectations as to the way you dress, women have the benefit of many options when it comes to color, print or style. In some regions, it may still be the norm to wear a dark suit and solid blouse, but that's not always the best look for everyone. I am a big fan of dresses. I find that they are feminine, forgiving, and when fit correctly, very flattering. Whatever you wear should reflect who you are and what makes you feel confident. A splash of color, statement accessories, and a well-placed print are all ways to show your individual style without going overboard.
3) Are there any distracting elements that may take attention away from the effectiveness of this meeting? One of my favorite people, somewhat of a mentor, says the following, "don't wear anything too tight, too short, or too low cut." This is great advice, provided you are honest with yourself and what you see in the mirror. I sometimes wonder if people are using the same kind of mirror that I have at my house, or if there's a retailer I'm not aware of that sells mirrors that make you look 2 sizes smaller than you really are. If there's any question in your mind, ask your most brutally honest friend or relative. If they're not available to give you the truth and there's a doubt in your mind, go back to basics...dark suit, solid blouse, conservative shoes. You may not dazzle anyone with your individual sense of style, but with that choice of business attire, you will never go wrong.
Oh, and one more thing for any male readers who may come across this entry...wear socks.